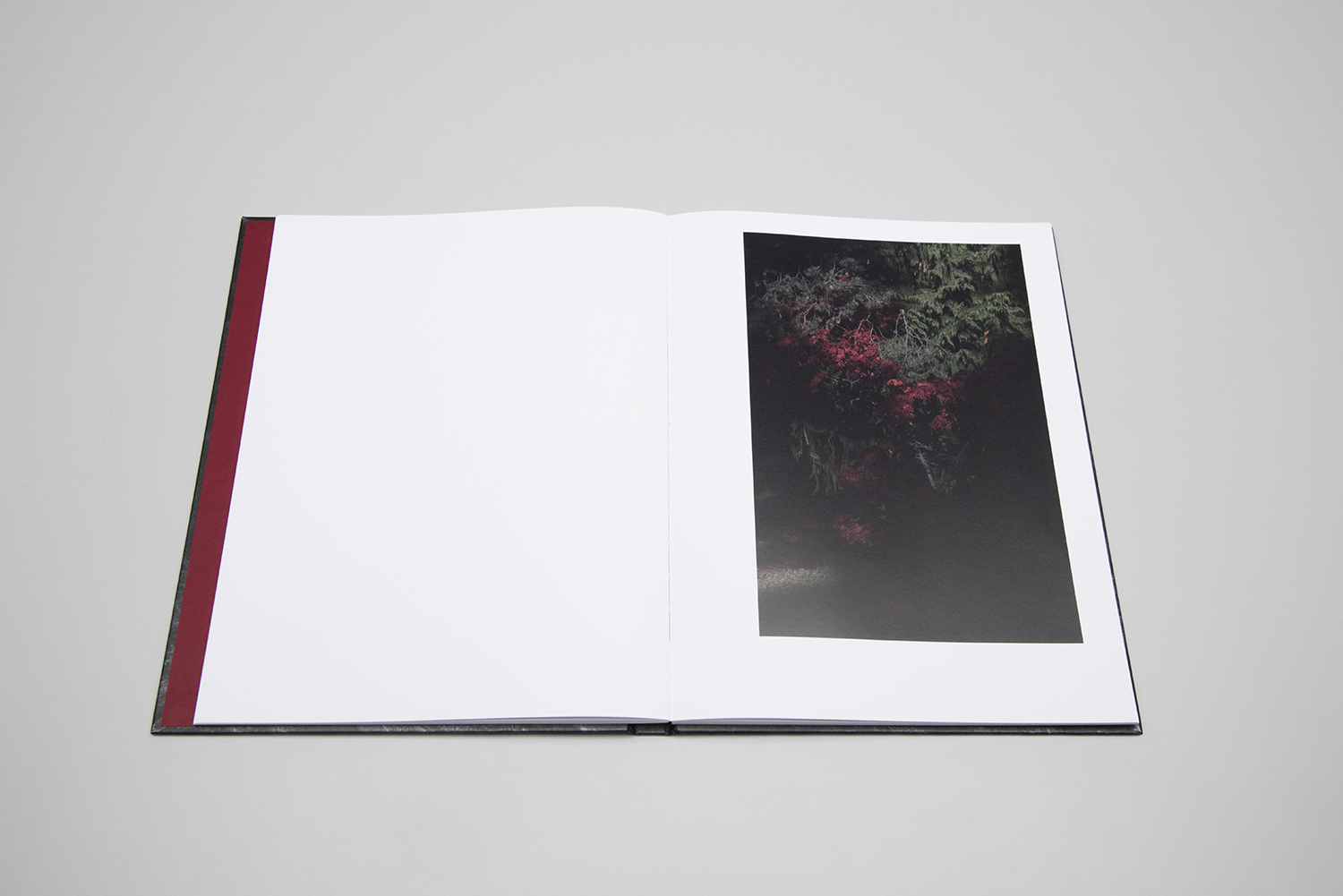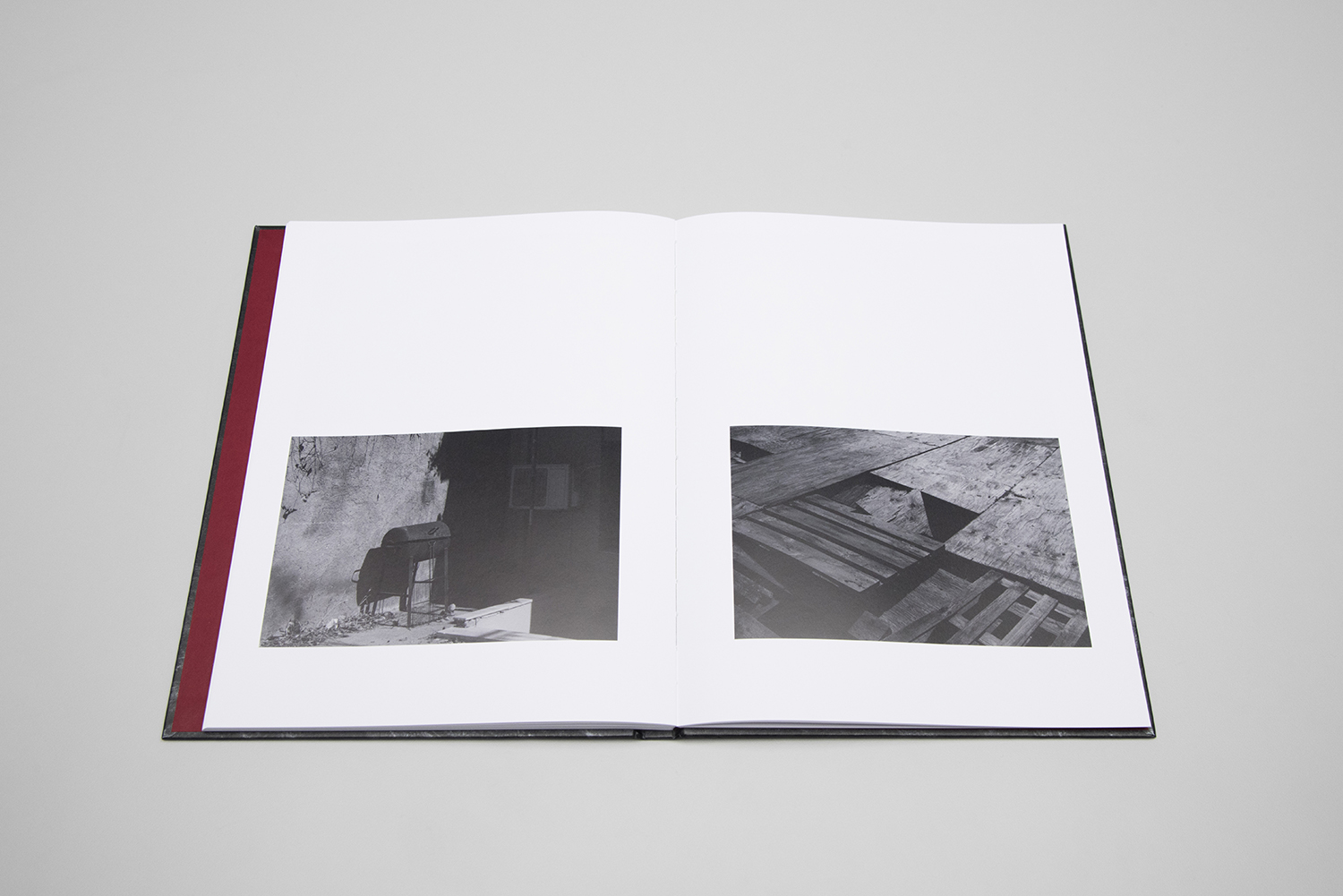 Europa is a photographic essay which chronicles the artist's travels throughout the European continent during the years of 2015-2018. Thirty-eight atmospheric black-and-white photographs depict landscapes, seas and cities. Accompanied with its abandoned objects, creatures, humans and historical traces. The continent is understood as one holistic land mass, unaffected by national borders and common dogmatisms. Looking beyond the current political climate, the book offers a way to reacquaint with the beautifully diverse and mystical Europe.
The artist has been working with photography for more than a decade. His practice as a photographer is greatly influenced by the traditions of straight photography and of photojournalism from the forties, fifties and sixties. Employing a formal and non-staged style of photography, he carries the legacy into contemporary practice.
Bjørn-Henrik Lybeck (b. Oslo, 1985) is a visual artist who lives and works in Bergen. He earned a Bachelors degree in photography and a Masters degree in Fine Art from Bergen Academy of Arts and Design in 2015.
https://bjornhenriklybeck.com/
300 NOK / 30 € / 35 $
BUY
Published 2019
22 x 29 cm. / 76 pages
Swiss bound, hardcover
Offset print
Edition of 300
978-82-691036-3-2